Henry Doorly Zoo & Aquarium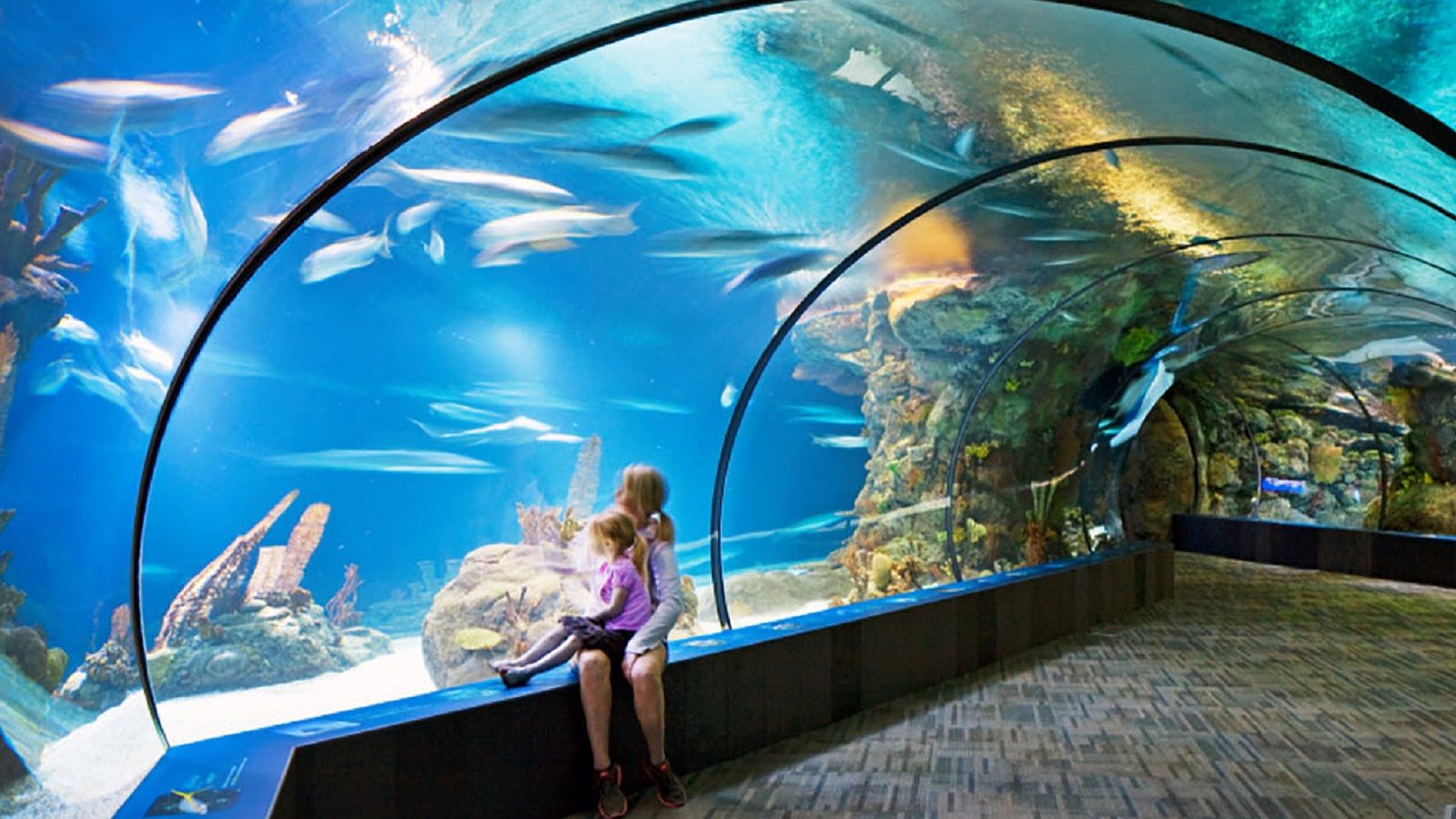 Located Nearby, Plan a Visit to Henry Doorly Zoo & Aquarium
On your next visit to Omaha, plan a trip to the Henry Doorly Zoo & Aquarium. Located only 12 miles from the hotel, Henry Doorly Zoo offers a wide variety of exhibits, events and educational sessions perfect for the entire family. With many year-round and seasonal happenings, there is plenty to explore. Whether you are coming for one of the zoo's day camps, a birthday party, campout or a kid's scout program, our hotel provides comfortable accommodations for your next family zoo adventure.
Voted the #1 Zoo in the US by Trip Advisor, Henry Doorly Zoo features many exciting exhibits below:
Desert Dome – Featuring the world's largest indoor desert under a glazed geodesic dome.
Expedition Madagascar – Spotlighting biodiversity with a large number of plants and animal species on display.
Lied Jungle – Featuring America's largest indoor rainforest, complete with waterfalls and tropical plants.
Hubbard Orangutan Forest – This 65 foot exhibit features orangutans and other apes.
Kingdoms of the Night – Featuring the world's largest nocturnal exhibit. Pass through a canyon, wet cave, bat cave and the world's largest indoor swamp.
Lozier IMAX Theater – Once you've taken in the exhibits enjoy a larger-than-life movie experience.